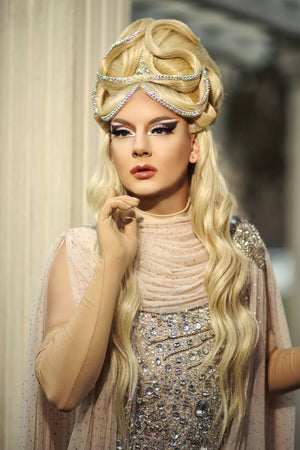 Blog
---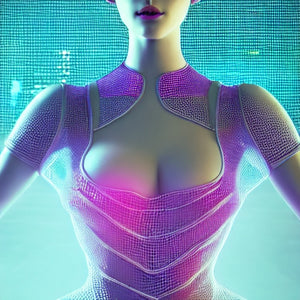 At The House of Mann, we are committed to creating high-quality, stylish clothing and accessories that are completely vegan. We believe that fashion can be both fashionable and cruelty-free, and...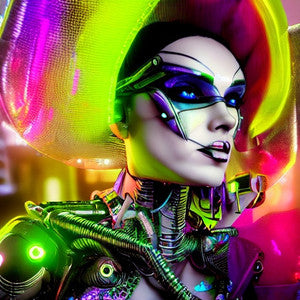 Taking accurate body measurements is an important step in ensuring that your clothes fit properly and look their best.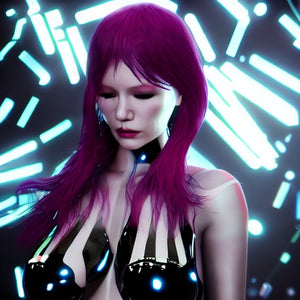 Vinyl and latex are both types of synthetic materials that are commonly used in clothing and accessories. They are both known for their glossy, shiny appearance and their ability to...